I thought I'd have another go at the Anna Dress, using a cute poplin that is so soft and floaty. I liked it so much I bought 6 meters, which turned out to be lucky since it took a lot of it! The reason for this is (I discover as I nearly finish the dress) that my printer is printing the pattern as 4.5inches, instead of 4inches, so I gained around 6inches around, which really explains the excess fabric in my last two dresses!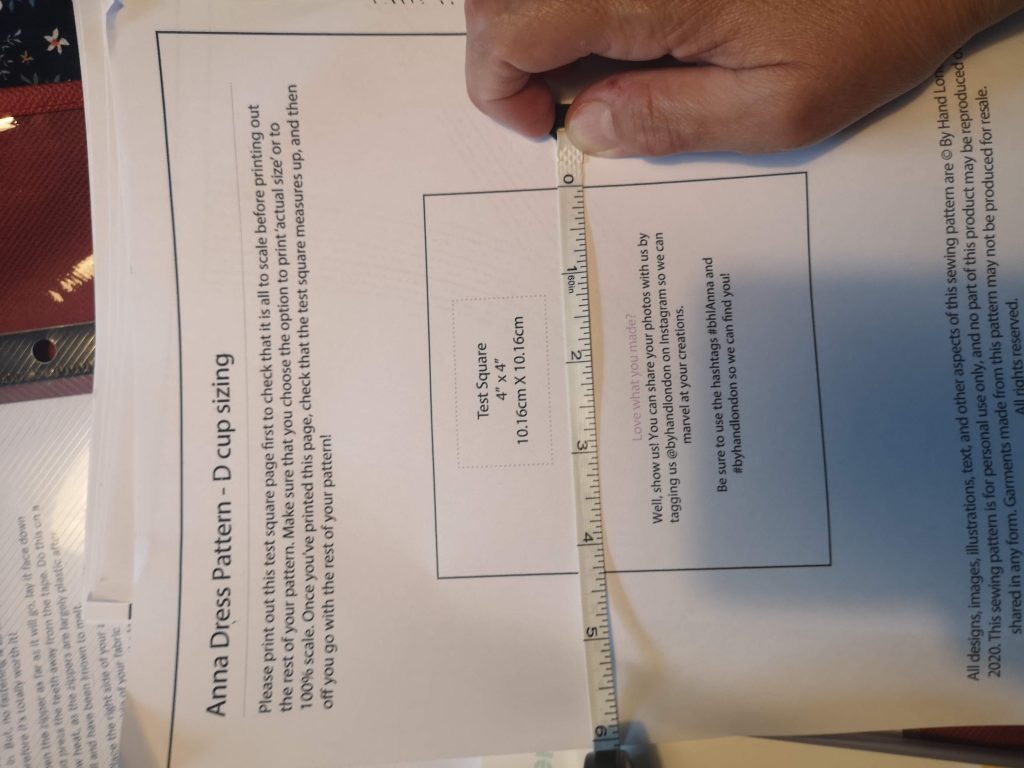 I decided that I would try my hand at French Seams, which was a new experience but every seam in this is done and the inside looks so much nicer for it. I'm sure like every other new thing I'll look back at my early efforts with horror but quite pleased so far.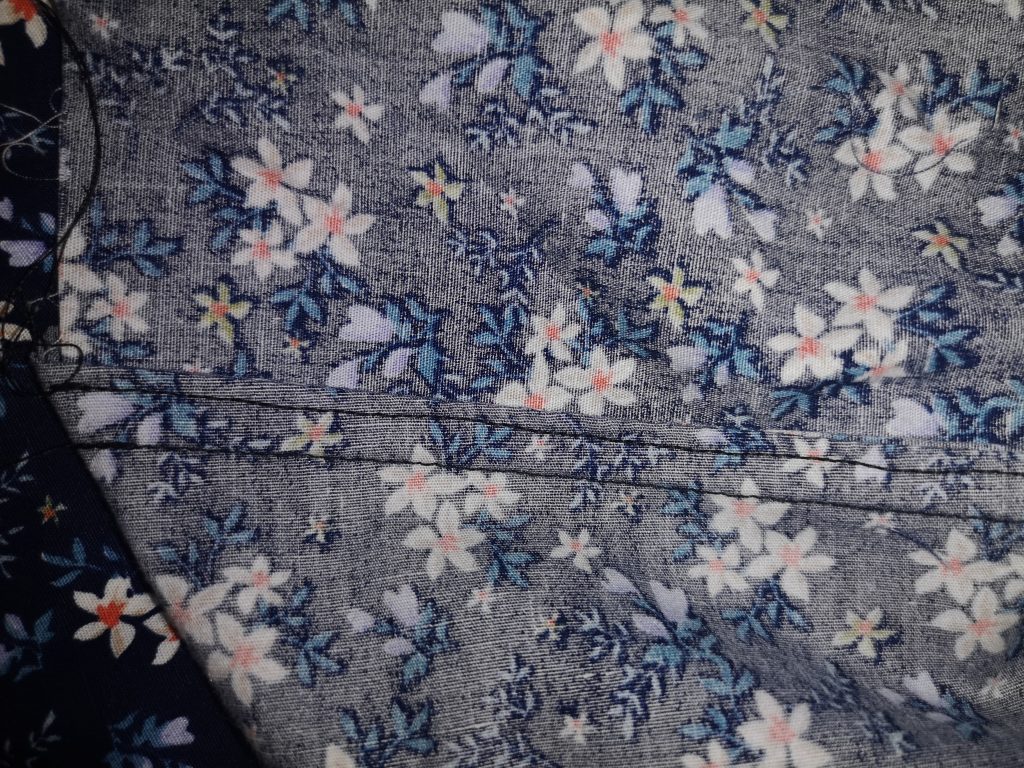 I intially cut it quite short, which meant that I didn't take into account the …er.. junk in my trunk and frankly in my bommet too if we take that analogue to its extent. I'm fat and I forgot to plan for what happens when I bend over! So, I ended up doing an extra layer, adding a whole lot of seams to my sewing.